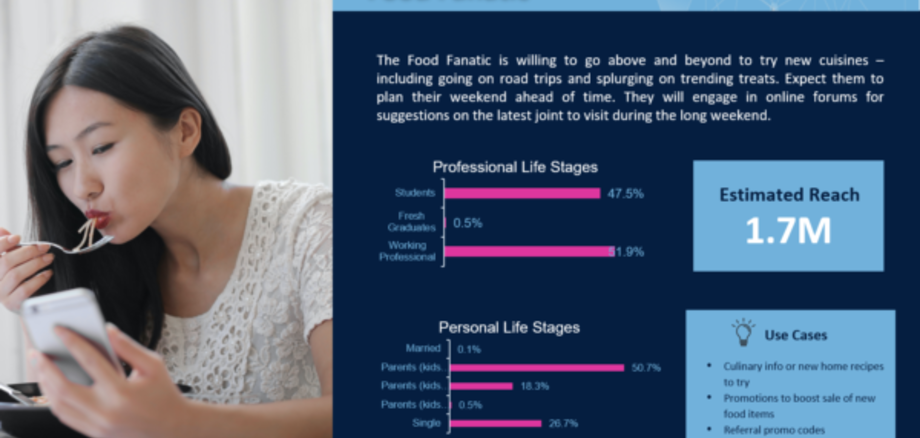 2020 Merdeka Personas
With three major Southeast Asian countries celebrating their independence day in August, we can expect a shift in spending patterns and choices of activities across Malaysia, Indonesia, and Singapore.​
The three leading countries in Southeast Asia have a population of over 300mil, almost half of the entire Southeast Asia. Although cultural taste and purchasing power may differ across the countries, there are some similarities in the change of behaviour when it comes to long weekends.​
These changes in behaviour are obvious when we start to follow their digital footprints. Our data experts dived into our XACT data of over 375 million datasets to uncover that: ​
With limited movement allowed in the region, people are exploring local destinations and activities now more than ever.​
Some personas are looking to take the time to ponder over big purchases as use of shopping apps increased. ​
Source: Ada-Asia